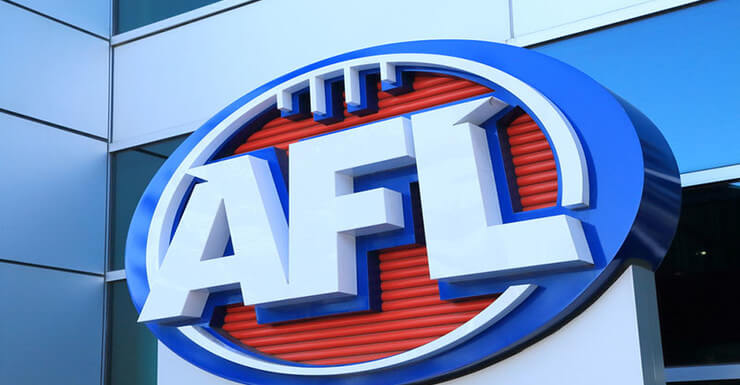 AFL to Consider Pokie Reform Measures
Gillion McLaughlin, head of the Australian Football League, recently met with pokie reform campaigners Tim Costello and Senator Nick Xenophon to discuss the AFL's poker machines. The trio came to an understanding about the league's games and there is a chance that they may work together to introduce harm minimisation measures on pokies located at AFL clubs.
Currently, the AFL operates thousands of games at venues across the country. They rake in millions of dollars per year, which benefits local sports organisations. While they provide a benefit to the local community, Costello and Xenophon are concerned about the potential harm that they can cause players. As such, they have suggested that AFL clubs install a different type of poker machine.
These new games would leave out certain features that traditional pokies use to engage players more thoroughly. Common features include the 'near miss', which makes it seem as though the player only missed out on winning by just a single symbol, as well as 'losses disguised as wins'. While pokie manufacturers use these elements to keep players excited while they spin the reels, but responsible gambling campaigners feel that the games would encourage players from spending as much money without them.
Costello and Xenophon left the meeting feeling very positive. They are hopeful that the AFL will considering their advice, as the league has plenty of influence over the gambling market.
"The AFL has got the ability to play a tremendous leadership role to encourage not just its clubs, but other pokies operators, to make their machines much safer," says Senator Xenophon.
This is quite a positive step for the AFL. It will be very interesting to see whether or not the league will implement harm minimisation measures in it games – and, if so, which measures will be added.