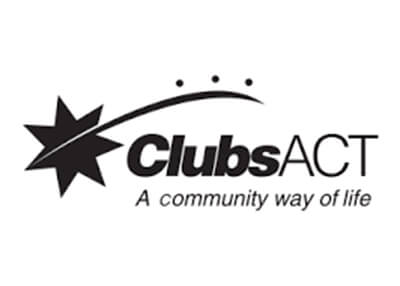 ACT Crackdown on Clubs Using Pokies to Expand
Across the ACT, big pokie clubs continue to get bigger while smaller clubs are starting to disappear. To stop this from happening, ACT Chief Minister Andrew Barr is considering imposing a crackdown on pokie clubs using profits to expand.
Mr Barr states that larger pokie clubs are using predatory tactics to 'swallow up' smaller venues. It has become common practice for clubs to using pokie profits to fund the expansion of their venues, rather than giving back to the community. By doing so, these clubs get larger and larger, while edging out smaller venues in the process.
"In a context of a broader look at the future of the club industry that is a concern to me… smaller clubs are being squeezed out almost in a predatorial way by larger clubs," he says. "As the larger clubs get larger the purpose and community benefit of the smaller clubs that have long standing in the community tends to be diminished".
This news comes shortly after Casino Canberra was granted permission to add up to 200 pokies to its gaming floor, as part of its plans to spend $330 million to renovate the property. It is the first time that pokies have ever been allowed in an ACT casino, and the clubs industry is understandably upset.
Venue owners are concerned that they will lose out on valuable business to the casino, and that problem gambling rates will increase. Many clubs have even refused to sell any other their pokies to Casino Canberra.
Mr Barr has yet to confirm an action plan for the crackdown on larger clubs using pokies to expand. However, we will keep you posted with more information as this story develops.