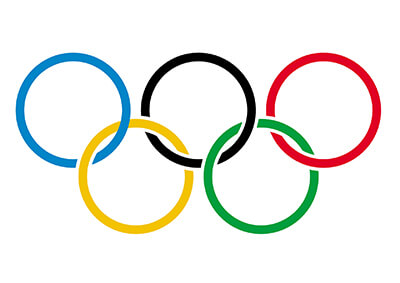 New Rio Fever Online Pokie from XIN Gaming
The Summer Olympics are underway, and the online gaming market is abuzz with excitement. This week, we've seen the first of what we're sure to be many new online slots based on the Olympic Games, as XIN Gaming has just launched Rio Fever.
The new Rio Fever online pokie from XIN Gaming is a 50-payline pokie that offers players plenty of generous winning potential. The symbols include all sorts of Olympic sports like boxing, gymnastics and track. So, if you're going to be tuning in to the games this year, this is the kind of online pokie that you'll certainly want to play.
"Rio Fever is such a fun game and will really be a great opportunity for people that love sports and playing slots to enjoy both at the same time," says Mathias Larsson, Chief Executive at XIN Gaming. "We are so excited about the start of the Games, and we hope sports fans everywhere will warm to Rio Fever."
XIN Gaming is certainly on trend when it comes to creating relevant online pokies. In June, the developer launched a game called Euro 2016, which coincided with the UEFA European Champion. The game was a huge hit among players at online casinos across the web. Larsson continues:
"Our players just loved the game we did for Euro 2016 so we are now giving them more of what they want with Rio Fever. We are one of the few developers with the resources and expertise to be able to release games that link to special events on the calendar".
So, be sure to give this unique and exciting new online pokie a spin. It is available on both desktop and mobile platforms, so you can play from your tablet, laptop or smartphone!