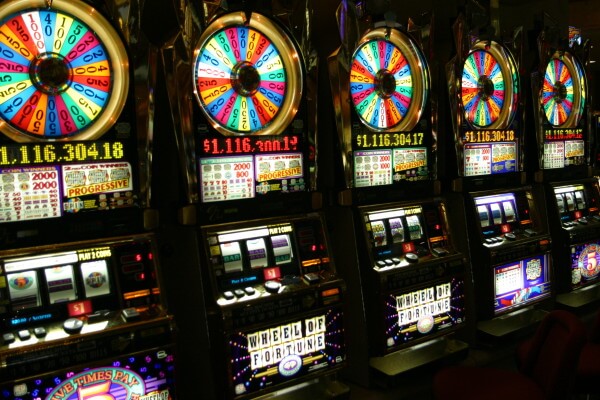 NSW Pokies Have New Monitoring System
It is one thing for a club or pub to offer poker machines to their players; but, it is another thing entirely for the venue to operate the effectively. To help club and pub owners across New South Wales to make the most of their pokies, the local government has enlisted in the help of a company called Maxgaming to provide the Centralised Monitoring System (CMS) to clubs in the state.
The Centralised Monitoring System collects information about a club's poker machines in order to help venue owners run their business more effectively. It will help to reduce and prevent money laundering crimes, which have become quite prevalent in the Australian gambling market. Should clubs take steps to reduce these types of financial crimes, they will help to maintain the integrity of pokie machine gambling.
A number of benefits will also be experienced by players. CMS will ensure that players will not be able to wager on pokies outside of approved times, helping them to kick unhealthy gambling habits. Usually, club staff ensure that pokies cannot be played outside of these times, but the CMS will keep the games locked as a more effective measure.
"The CMS is an important regulatory tool to which all gaming machines in NSW clubs and hotels must be connected to monitor and ensure the integrity of gaming machine operations and to calculate taxes payable on gaming machine revenues," says a spokesperson for Liquor and Gaming NSW.
Maxgaming and the NSW government agreed on a $209 million figure for the operation of the CMS on the state's poker machines. Clubs and hotels that feature pokies will be required to pay $43.20 per game per month, and the deal will last until 2032.