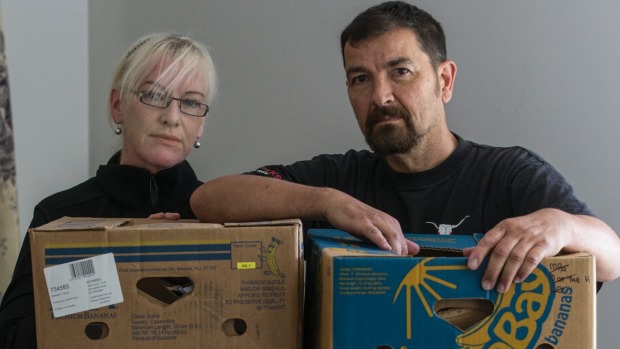 Woman in $3m Debt after Pokies Pubs Went Bust
There are always horror stories of people losing their livelihoods in a casino in Las Vegas or in some shady poker game in the wrong basement. Well, what about the pokies? For one woman in Auckland the cost of a string of bad luck and some overzealous officials who she believes were wrongly interpreting the Gambling act of 2003. The woman's name was Tara Shannon and she was the proud owner of the then popular Mavericks bars that dotted Auckland and ran for the duration of 2000 to 2006.
The venue owner asserts that she has been spending around ten years struggling to pay back the debt. She asserts that the cause of much of the debt was misbehaviour on the part of a gambling compliance manager who worked in the department of Internal Affairs. Apparently, this official stalled processing the paper work needed for the licence application causing Shannon's business to go into debt and led to it being defunct.  This also made people who were interested in buying the property less than enthusiastic, making it impossible for her to deal with the debt.
In Shannon's opinion and in the opinion of her legal support, the DIA manager ruined everything for her by intentionally misleading a Select Committee devoted to the overhauling of the Gambling Act 2003. In Shannon's own words "We had spent 10 long hard years working up to 18 hours a day, seven days a week to get to where we were … We even worked two years without a day off and to lose it all through the biased actions of a departmental manager really hurts."