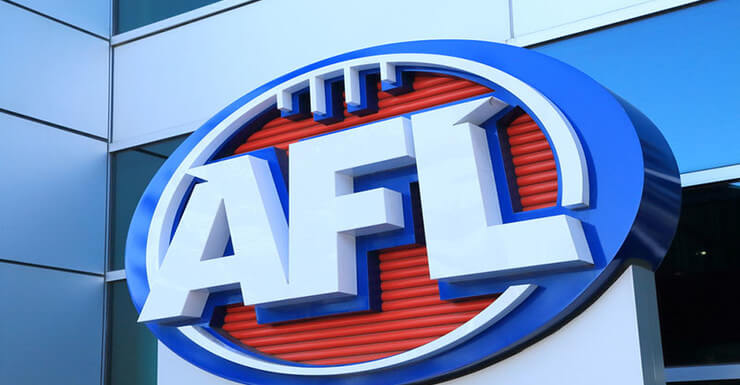 Who benefits from AFL Pokie venues?
There was no doubt that the inclusion of poker machines in certain establishments would shake things up on the controversy front as well as provide certain towns and cities with much need revenue. There were those who had their misgivings about the role these machines would play in the community and whether or not their contribution would be equal to the bother they created. Recently this contribution has become a matter of contention as some establishments have not seemed to be living up to their monetary responsibilities to their surrounding communities. Amongst these establishments are the AFL clubs, which are all across the country and after some scrutinizing of their accounts they have left local councils unimpressed with their contributions.
Some of the AFLs in question are the Carlton's Club Laverton which claimed $366,193 in community expenditures at its home base Ikon Park and the Vic Inn, Carlton's venue in Williamstown which claimed approximately $218,261 in community benefit expenditure with $166,540 for Ikon Park operating costs. Of course the actual income produce at these establishments through the pokies is much more, and officials are beginning to recognize that is the venue owners and not the players or the community that are benefiting from the ubiquity of the pokies in the city. Indeed some have pointed out that community work by AFL teams to promote responsible gambling while raking in hundreds of thousands of dollars from pokie machines is hypocritical. The community leaders they seem to see the pokies as vehicle for relocating income outside of the community and into the pockets of wealthy club owners.
Some of the complaints revolve more around the way in which the money is being spent and not the amount that is being spent. Many officials have complained that the owners of these establishments have been channeling funds away from much needed sectors of the common good stating that "Almost nothing was spent on gambling education or awareness programs in Hobsons Bay, or local community and sporting clubs – initiatives that would be of actual benefit to this community rather than upgrades to an AFL training facility in Carlton,".  They see these facts as an indictment of the owners' real concerns and agendas.