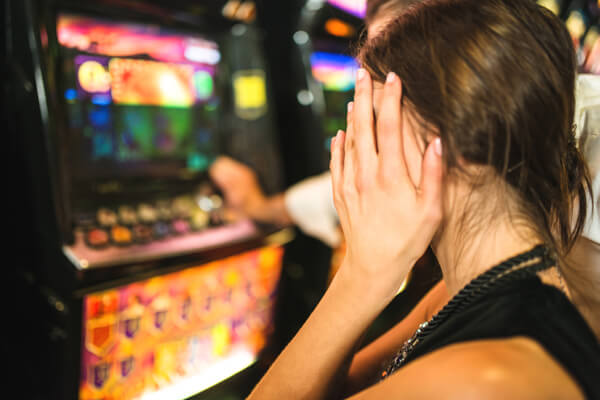 Social Isolation and High Pokie Losses
Everyone who gambles knows the power that can come from focusing on the task with all of your energy and getting the most out of your time when you are at the gaming table. However, there is a point where concentration can become an obsession, and where a good time can become a problem. Lately, there has been evidence that pokies, in particular, are having a deleterious effect on players causing a specific type of social disconnection and anxiety that has become a part of the way that far too many people are playing the games – consequently officials are looking at ways to mitigate the issue.
Right now there are two issues really at work, creating problems for poker machine players; first there is the social isolation that comes with obsessive gaming. And then there is the so-called "absolute denial" that comes from ignoring the outcomes of a loss and the amount of money that one can realistically risk. This has been most widely noted in the city of Brimbank as studied by Sydenham MP Natalie Hutchins. This was a good place to start as the Victorian Commission for Gambling and Liquor Regulation has revealed that Brimbank has garnered a net loss $75million on pokies yet still has a persistent number of people devoted to the game.
The social isolation end of the issue is indicative of the way in which venues employ pokies and the way that people utilize them. The venues bank plenty of money from the presence of pokies which is represented by the profound player losses at pokies in Brimbank. However, the more nefarious consequence or precipitating issue is the pure denial that most players and communities experience. Those who have studied this on a familial level have found that as they "have spoken to lots of families. None of them come to see you about gambling being the problem," a sensibility that is very descriptive of the issue at hand.