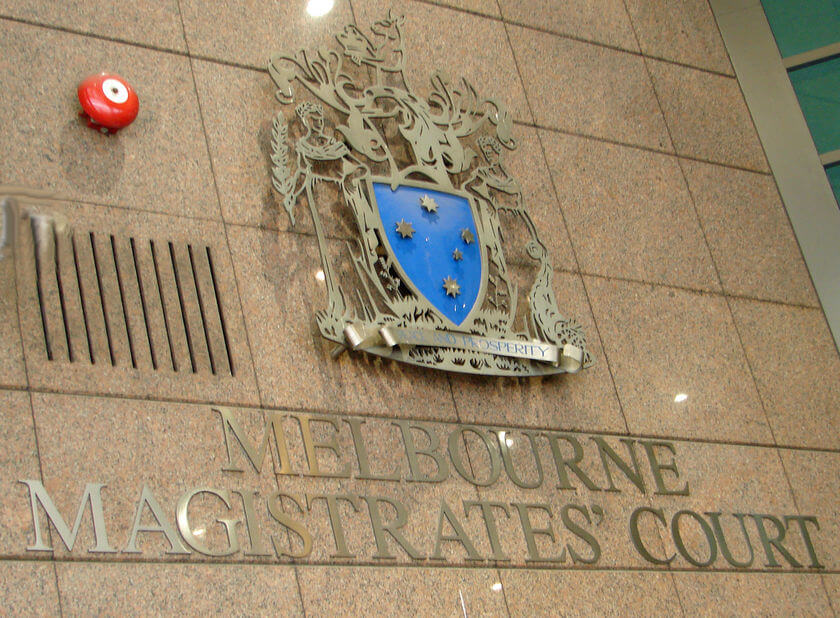 Pokie Machines Being Taken to Court
The legal standing of poker machines in Australia is a subject that has been sitting on the shifting sands of legislation for some time now but soon that may change. Law makers have tried their best to control, monitor and monetize this money making and taking apparatuses for decades, while not infringing on the rights of the citizenry to bet responsibly. In one of the latest of such attempts law makers are looking at the legal status of pokie machines in particular and trying to determine if they will be allowed to remain legal and widely used in their current incarnation or if they need to be looked at once again and handled differently.
In what could be a landmark case Maurice Blackburn (who has history in taking casinos to court) is taking the pokie industry to court over and apparent breach in Australian consumer law in Melbourne. Blackburn is going to court on behalf of the Alliance for Gambling Reform in an effort to aggressively crack down on the pokie industry. According to another lawyer the group would make efforts to explore if the machines by their nature defrauded consumer as they are built and designed to trick consumers and also to promote addictive behaviour. In the eyes of some this idea is almost self-evident but they believe adjudicating this in court is the first step to true reform.
The law suit has been raised because in the eyes of the Alliance for Gambling Reform all of the venues that host the pokies may be in violation as they have stated "Under consumer law it's illegal to do things which are misleading and deceptive,". They argue that "there's a genuine argument that some of the behaviour by the pokie designers is misleading and deceptive in that it makes people think things are happening that are not actually happening,".